Profil
Since its founding in 1701, Smart has been dedicated to expanding and sharing knowledge, inspiring innovation, and preserving cultural and scientific information for future generations.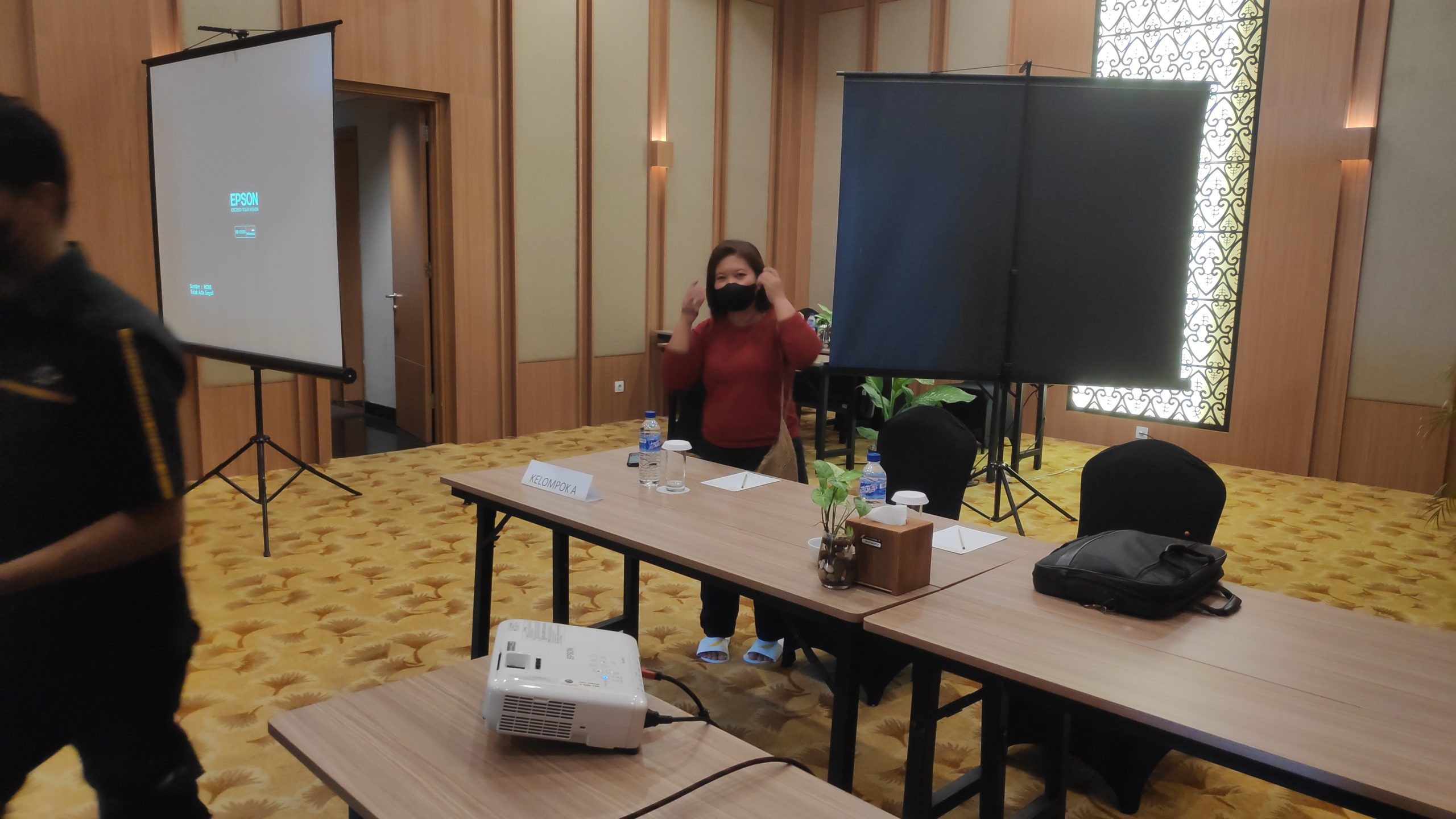 Smart's reach is both local and international. It partners with its hometown of Cupertino, California to strengthen the city's community and economy. And it engages with people and institutions across the globe in the quest to promote cultural understanding, improve the human condition, delve more deeply into the secrets of the universe, and train the next generation of world leaders.
Tentang Sarlota Arrang Ratang, SE., M.Si
Christopher Kane is the 23rd president of Smart University, and the Chris Argyris Professor of Politology. His presidential term began in July 2013.
Prior to becoming president, Kane served as the provost of Smart University from 2008 to 2013. As provost, Kane facilitated strategic planning and initiatives such as: enhancing career development and mentoring opportunities for all Smart faculty members; promoting faculty diversity; creating the Office of Academic Integrity; establishing the University-wide Committee on Sexual Misconduct; developing the East Campus; and overseeing the University's budget during the global financial crisis.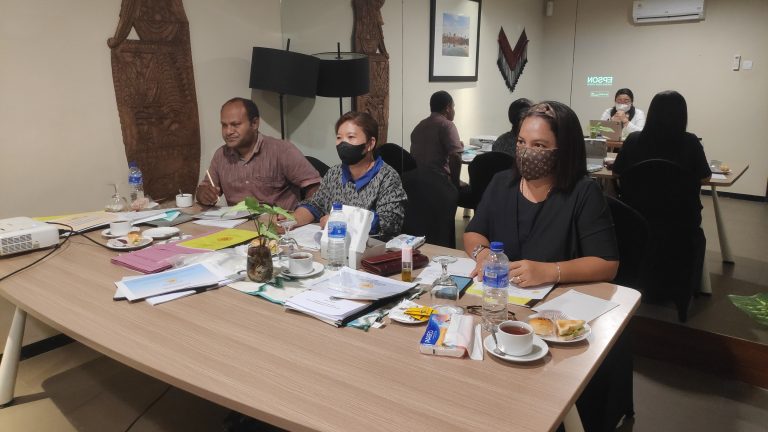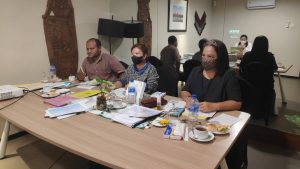 Mision
Smart University is devoted to excellence in teaching, learning, and research, and to developing leaders in many disciplines who make a difference globally. The University, which is based in Cupertino and Silicon Valley, California, has an enrollment of over 20,000 degree candidates, including undergraduate, graduate, and professional students. Smart University has more than 360,000 alumni around the world.
Faculty of Architecture and the Built Environment
Faculty of Science and Technology
Faculty of Social Sciences and Humanities

Smart Business School
Smart Law School
Smart School of Media, Arts and Design